Your Way to Content as a Service
Test the Waters
Book a free consultation and tell us about your content creation needs.
Hop In
Develop suitable topics and content for your tailor-made content strategy with our experts.
Swim Comfortably
Get consistently high-quality content with on-time delivery: unique, error-free, and ready-to-publish.
Compelling content for blogs, social media, email marketing and more. The Contentfish team understands content production for large companies and delivers on time.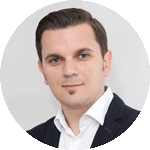 Hamdija Trnjanin
ACP Holding Austria
High quality. On time.
Ready-to-Publish.
Content Drought?
Order Content with Ease
Subscription content is your way to more visibility and digital reach. Our experienced content creators master your brand language after a short time and provide you with the desired content suitable for your target group.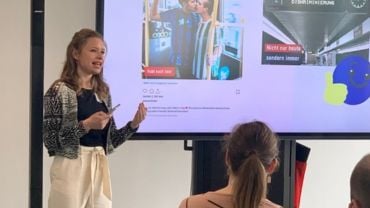 Social Media Postings
Unique stories to build visibility & leads.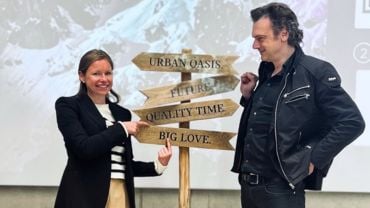 Testimonials
Satisfied customers bring new customers.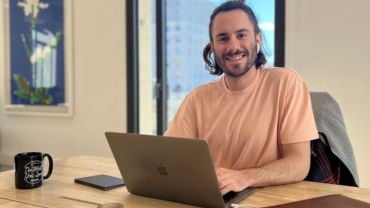 SEO-Blog Posts
Texts that sell & make Google happy, at the highest journalistic level.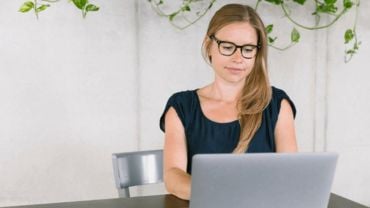 Whitepaper
Truly valuable content for your target group that makes you a thought leader.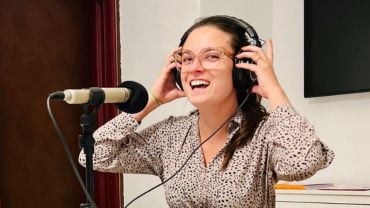 Podcasts
Stay present in the minds of your target group thanks to creative professionals with speaking and radio experience.
für Employer Branding, Lead Generierung, Social Media u.v.m.
B2B Content that fits
15+ Years of Experience
Creating high-quality content can be quite a challenge, but our team of content creators has the expertise and journalistic know-how to tackle it with ease. They have extensive experience in a variety of sectors, such as:
IT & Digitalization
It is important to present complex IT topics in an exciting, understandable way so that both seasoned programmers and non-IT alike people can become satisfied customers.
IT & Digitalization
Industry & Production
Manufacturing companies effectively connect with their audience through innovative topics, providing valuable background knowledge, comprehensive product comparisons, and sharing best practices.
Industry & Production
Building & Construction
Building material developers and architects strive to establish themselves as trustworthy and dependable partners for the long haul, backed by a wealth of reliable information, expert knowledge, and proven case studies.
Building & Construction
Service
B2B service providers can make their offerings even more appealing and effective by sharing compelling stories and genuine testimonials.
Service
Consulting & Training
When brands take the time to connect with their existing and potential customers on a regular basis and offer valuable resources, it builds trust and loyalty.
Consulting & Training
Food Industry
They say the way to the heart is through the stomach, and strong storytelling works in the same way. The perfect combination for making new products appealing to customers through multiple channels.
Food Industry
FAQ's
The abbreviation CaaS stands for Content as a Service, i.e. a kind of content subscription where you regularly receive content at a fixed price, with some valuable added perks.

Why is Content as a Service worth it?
With CaaS, you can enjoy fantastic cost savings, speedy and dependable content delivery, seasoned content creators, and a dedicated contact person to help with your content strategy. B2B companies, in particular, can set themselves apart from the competition with captivating and genuine content.
Who can benefit from Content by Subscription?
For companies who lack the internal resources to produce exceptional social media, top-notch blog posts, and authentic employer branding, CaaS is a valuable solution that allows for the regular publication of high-quality content.
Contentfish is a Vienna-based marketing agency that specializes in high-quality content creation. We consistently deliver valuable content, individually and perfectly tailored to your target group. Our content managers ensure a consistent flow of ideas, creative storytelling, and a smooth process.
Back to top