The HubSpot Agency with over 6 Years of Experience
A certified HubSpot agency that delivers on its promises
As customers, we've been annoyed with HubSpot agencies for so long that we simply started one ourselves. Together, we accelerate your sales & marketing processes, relaunch your website, and create an unforgettable customer experience. Our goal is to encourage you to use HubSpot more and more, and need us less and less. We strive for your independence
Understand and profit from HubSpot
HubSpot is a holistic solution that connects all strategic positions of a company on a multifunctional platform: marketing, sales, services, HR, and management. Plus: The more you understand HubSpot, the more you will benefit from it. In addition to professional project support, you can always count on Contentfish for comprehensive knowledge transfer and the adequate training to accompany your HubSpot journey.
With HubSpot, we found a perfect complementary platform to our existing CRM. And with Contentfish, we finally found an agency that could adapt the tool to our individual marketing and sales processes. Contentfish not only helped us connect HubSpot to existing systems, but is also an excellent sparring partner for conceptualizing ideas.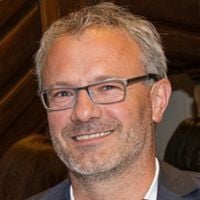 Werner Stöbich
Head of Marketing | Welser Profile
HubSpot Setup and Integration
We integrate HubSpot into your system landscape and create the conditions for successful use and smooth further development.
Onboarding
We support users during their first steps with HubSpot, and, as a reliable partner for the specialist departments, we contribute to efficient internal knowledge building.
Contact for Specialist Departments
Trainings
As part of our trainings, we educate users on the HubSpot features required in their specific area of expertise.
Personalized Video Tutorials
Account Based Marketing (ABM)
We take care of the complete management of marketing campaigns of any size and ensure a smooth and customized implementation.
Individual Development
We extend HubSpot according to your individual requirements and take over the connection of external tools and data sources.
Integration of External Sources
Requirements & Specifications
HubSpot sounds interesting for your company?
Meet Damian.
Damian is our very own HubSpot guru. Back in 2017, he implemented HubSpot Enterprise within the corporate structures of ACP, Austria's largest IT system house, and onboarded around 50 subsidiaries. Since then, he has been an enthusiastic HubSpot Champion User and knows the countless do's & don'ts of implementing HubSpot.

Book your free first appointment with Damian now.
What's up with content marketing?
Our Content Marketing Blog
The vast ocean that is Content Marketing can be tricky to navigate. Our credo is to create easy-to-understand content, no matter how complex the topic is. Stay curious.
Social Media Recruiting: Definition, Potentials, Strategies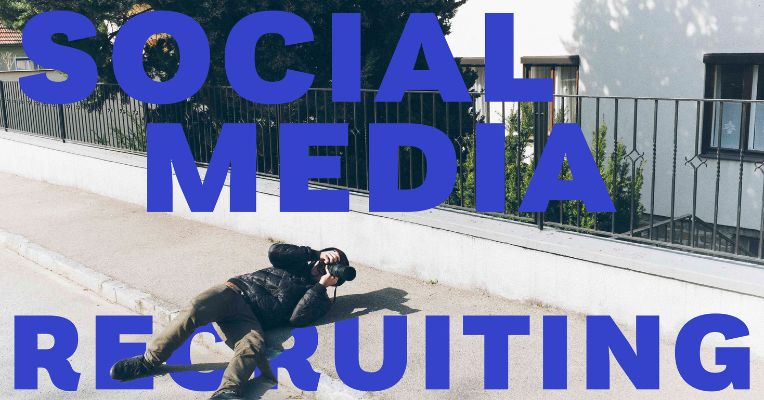 Social Media Recruiting: Definition, Potentials, Strategies
8. August 2023
5 min Lesezeit
Trend Study: 10 Content Marketing Predictions for 2023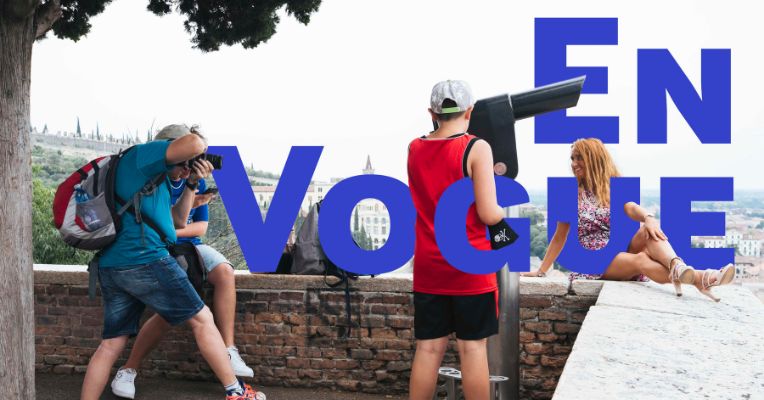 Trend Study: 10 Content Marketing Predictions for 2023
25. July 2023
7 min Lesezeit
10 Content Ideas for your next Blog Post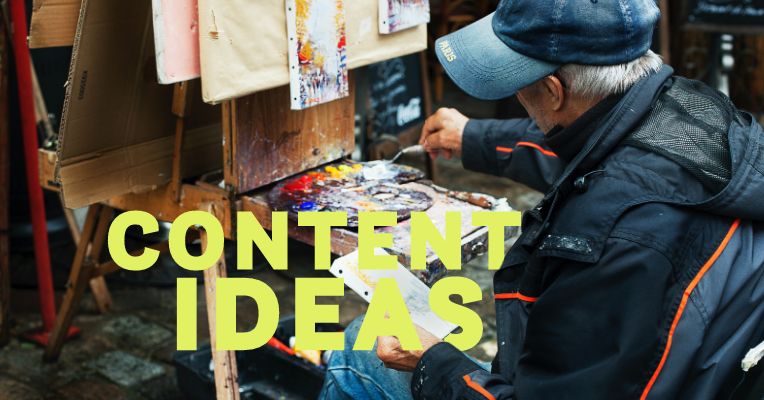 10 Content Ideas for your next Blog Post
11. July 2023
6 min Lesezeit