Dive deeper with Contentfish.
Contentfish company history
We like to swim against the tide. If you only go with the strongest current, you'll miss out on an ocean of adventure.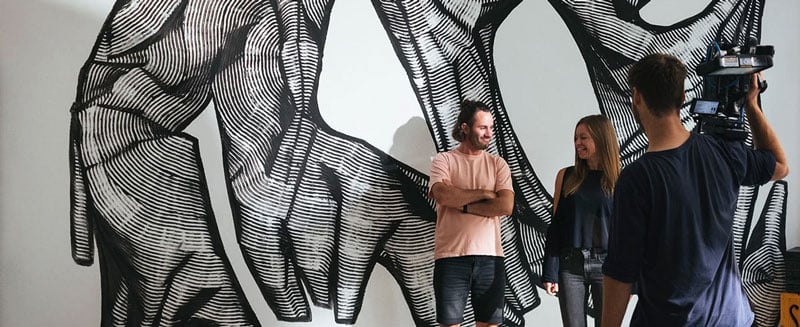 Timeline
How fish learn to swim.
2020
World trip: cancelled.
Circling the globe, meeting people, discovering cultures, gaining life-changing experiences. That was the plan. But instead of going on a world tour, founders Pia & Damian got stuck in the first lockdown with 3 suitcases and the question: what now?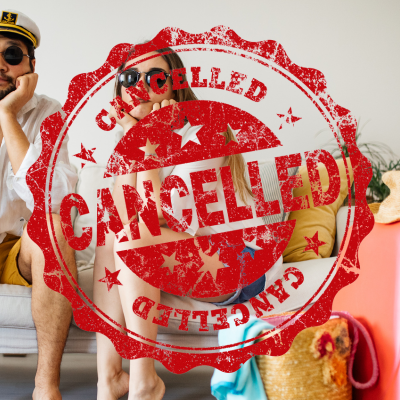 2020
Contentfish: founded.
Sit around and wait for someone to turn back time? No thank you. Austria is a beautiful country where starting an entrepreneurship sounds exciting, and quality content marketing is hard to find.
2020
First customers: enthusiastic.
Contentfish was able to start its journey into the agency business with ACP Holding Austria and Sodexo Austria. A swarm of fish soon followed in the wake of the first two, all wanting to share their own exciting stories.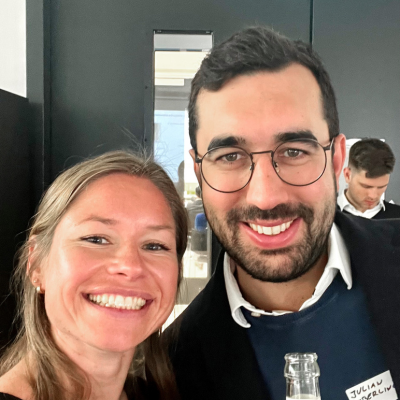 2021
More is more.
And then other creative minds followed, who could not hide their passion for content marketing. And so the Contentfish team began to develop, evolve and outgrow itself.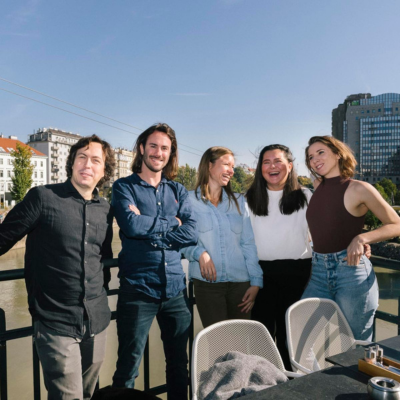 Future Steps
Fish don't swim backwards.
Some agencies focus on strategy, some on systems like Hubspot, and others on content creation.
We're convinced that good ideas only sell with strong storytelling. We make use of strategic, systematic and creative tools to offer a holistic approach to marketing.
Individual
Strategies
Leading
Systems & Tools
High Quality
Content Creation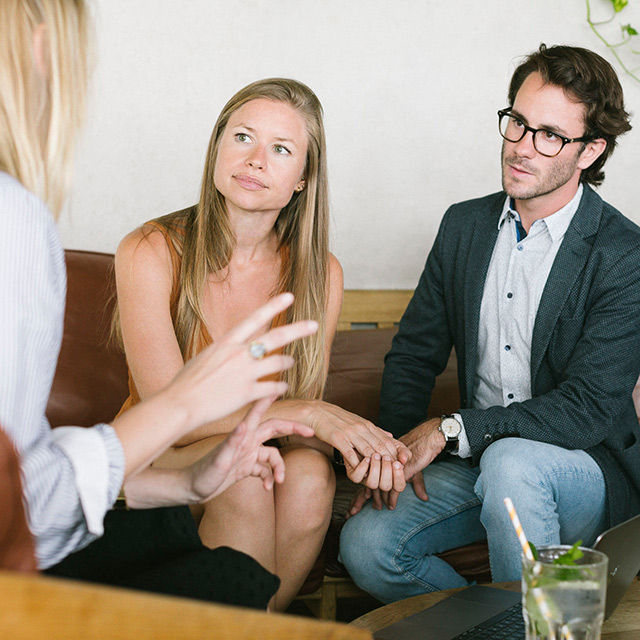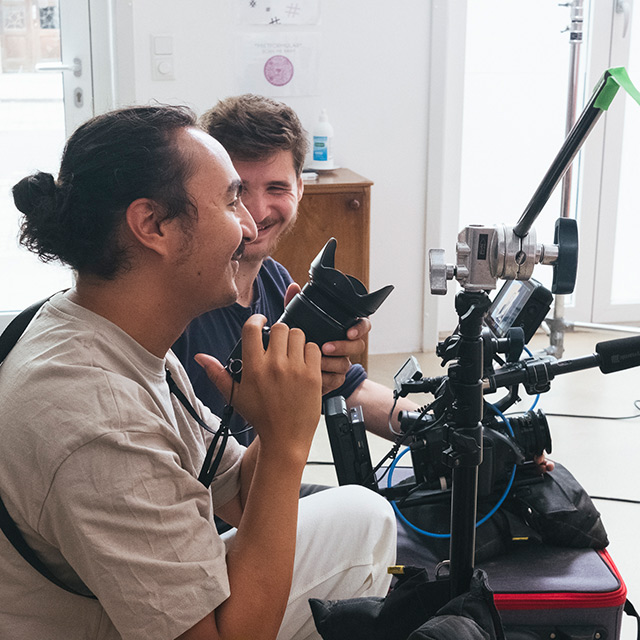 Meet The Team
What separates the school from the shark.
Come join us and help us grow and get big together.