Authentic video marketing with a little winkツ
Employer attractiveness has many faces. The Almdudler family business attracts the best applicants by communicating at eye level: the Austrian softdrink producer wants prospective specialists to be as creative and professional as the job profile videos they share.
"Contentfish immediately understood what we want and need. With new and creative ideas, together we produced unique videos that fit Almdudler perfectly."

Sabine Ruso
HR-Management | Almdudler
Requirements
As sales figures grew, so did Almdudler's need for new, competent employees. For the HR department of the family business, it quickly became clear that this would only work through professionalization at all levels. It was time to implement a professional level of employer branding that remained loyal and true to the brand. In search of fresh ideas and high-quality video marketing, we found a meeting point to begin an honest and cooperative conversation.
Goals
To come out on top in the War for Talent, companies need to be heard and seen. Almdudler wanted to communicate its employer attractiveness in a playful, casual and personable way. Together we set ourselves the ultimate goal: Employer branding with a knowing wink that attracts young and motivated specialists. For this, HR management wanted an inspiring collaboration with professional content creators who provide creative input and create exciting video content.
Step 1
Creative Sessions
The first step was to work out the wishes and requirements for a successful employer branding campaign for Almdudler.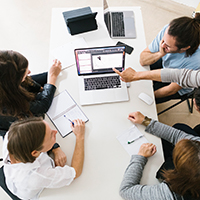 Step 2
Target Group Analysis
We followed this with development of the buyer personas, tone of voice, story values and storylines. To do this, we listened to authentic stories told to us about day-today company life.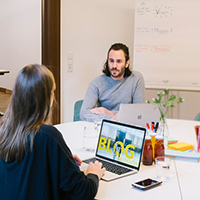 Step 3
Brand & Style
In keeping with the Almdudler brand, we opted for a slightly over-the-top look & feel in the spirit of Wes Anderson, as well as casual, funny storytelling with behind-the-scenes settings.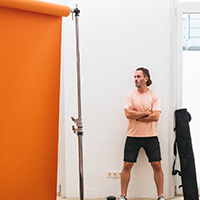 Step 4
Video Production
The shooting in the Almdudler house was characterized by a fun atmosphere, team spirit and the professionalism of everyone involved in the project. The result: authentic job profiles and an inspiring partnership.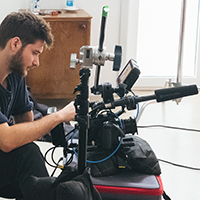 Assessment & Benefits
A Strong Employer Brand
As an employee, Almdudler tells its stories with authentic video content and casual storytelling that gives young professionals an exciting look behind the scenes.
authentic
Funny, extravagant...but also high quality and real. These core company values come through in Almdudler job profile videos.
attractive
From key account and marketing managers to brand ambassadors. All target groups are addressed in a focused and friendly way.
honest
Hybrid working, lifelong learning and feeling appreciated at work. These real values & benefits attract the best applicants.
Video in Employer Branding
Our Conclusion
"We wanted to capture the good natured, welcoming spirit of the brand that you get just from looking at the Almdudler bottle - it's like walking into a cozy hut in Alps. Video was the clear way to go to capture that."
Pia Eck | Project Manager
What's up with content marketing?
Our Content Marketing Blog
The vast ocean that is Content Marketing can be tricky to navigate. Our credo is to create easy-to-understand content, no matter how complex the topic is. Stay curious.
Automation With Artificial Intelligence: Top Tools Compared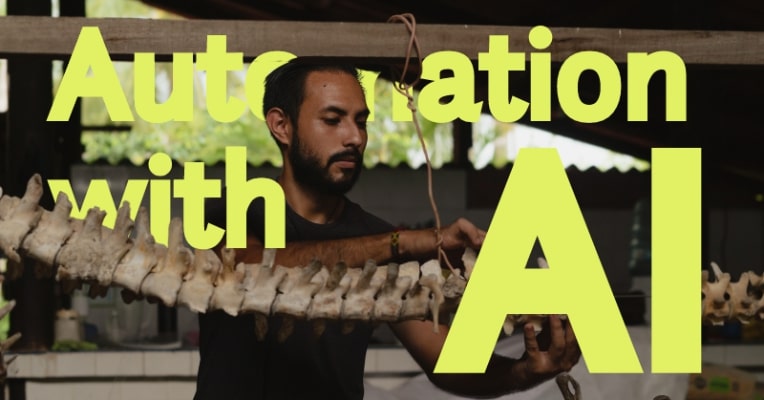 Automation With Artificial Intelligence: Top Tools Compared
8. November 2023
4 min Lesezeit
Text Creation Using AI: 5 Tools To Look Out For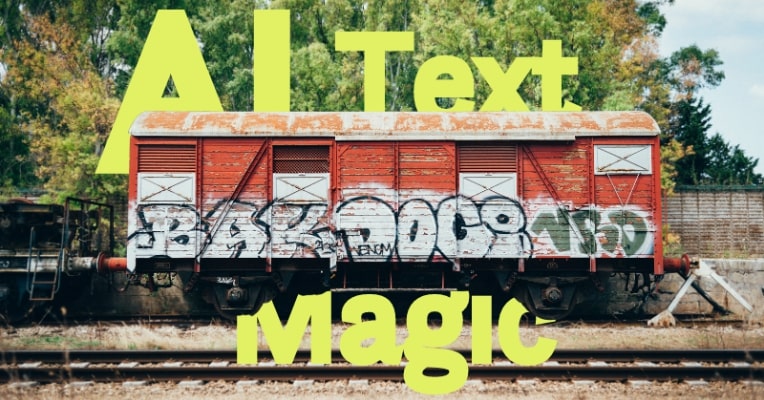 Text Creation Using AI: 5 Tools To Look Out For
31. October 2023
7 min Lesezeit
Artificial Intelligence in Marketing: Putting New Technologies to the Test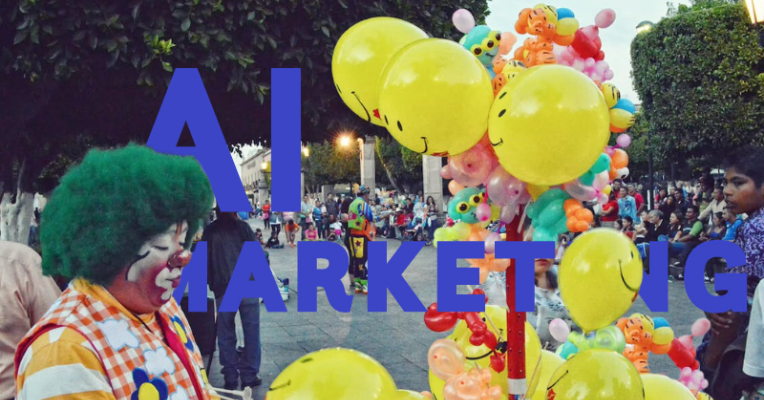 Artificial Intelligence in Marketing: Putting New Technologies to the Test
14. October 2023
7 min Lesezeit