The Social Media agency with heart
Inspire with social media marketing.
Social media is now an integral part of corporate communication - and one of the trickiest to get right. Channels grow faster than the target groups, and resources and high-quality content - especially for images and videos - mean effort in planning and implementation.

Amidst this jungle of possibilities, do you still have a solid grasp of what you want to achieve with social media?


What makes social media so attractive?
Social media focuses on people: there's a community out there that actively exchanges information about their interests and thinks your company is great. And what's more, social media offers the possibility to communicate in real time with your community - customers, partners, employees and new team members.
"With the support of Contentfish, we found our language, and our stories."
Social Media Advice
You know your relevant target groups, you know which content or content cluster you can produce yourself, which you can obtain externally and which you don't need at all.

We're experts when it comes to tracking and evaluating the requirements, trends, advantages and disadvantages of social media channels and implementing them in your strategy on each respective channel.

In this way, we can work together to achieve user engagement right from the start to get the most out of your communication on all channels.
Social Media Strategy
Based on the analysis of your target groups and your communication strategy, we'll take the most difficult (and the most important) step with you: developing the ideal social media strategy.
Here we'll answer the central questions about channel selection and administration, target group-specific channel engagement, resources for video, graphics, text from our own or external sources, editorial plans, all the way through to analysis and evaluations.
Every platform needs some ground rules. That's why we'll also support the development of a set of compliance guidelines: Who can send a friend invitation to whom? How should employees express themselves on controversial topics? Who steps in when there's a "fire"?
Community Building
We'll support you in reaching potential followers, target group-relevant communities, and even future employees as part of your Employer Branding.
Influencer Marketing: Market your channels with selected media and industry experts, or your own employees. We'll look for suitable influencers in line with your company, your industry and your goals, helping strengthen your brand.

Workshops & Training Sessions: Integrate your employees into your social media strategy and strengthen your channels. We're happy to share our knowledge with your team and support you with group and one-on-one training. It doesn't matter if you're a social media beginner, or an experienced digital marketing manager.
Social Media Implementation
Content: We offer the full content spectrum: images, gifs, videos and stories, all tailored to your channels and goals. We work exclusively with experts from the creative industry.
Posts: We know from experience: resources for content creation are often scarce. We'll support you with creative work and provide you with content either via drag & drop or directly through the social media tool of your choice.

Paid Campaigns
Professional paid campaigns increase your brand awareness and reach both regionally and internationally. We'll design your marketing campaign for awareness or lead generation, create appealing content, and take care of performance optimization.
Analysis and Optimization
Assessing output is as important as planning in advance. Professional analysis tools, in combination with our experience and trial & error strategies, offer you useful & substantial evaluations to better inform your target groups.

What's up with content marketing?
Our Content Marketing Blog
The vast ocean that is Content Marketing can be tricky to navigate. Our credo is to create easy-to-understand content, no matter how complex the topic is. Stay curious.
Employer Branding Trends 2023 - Well Prepared in the War for Talents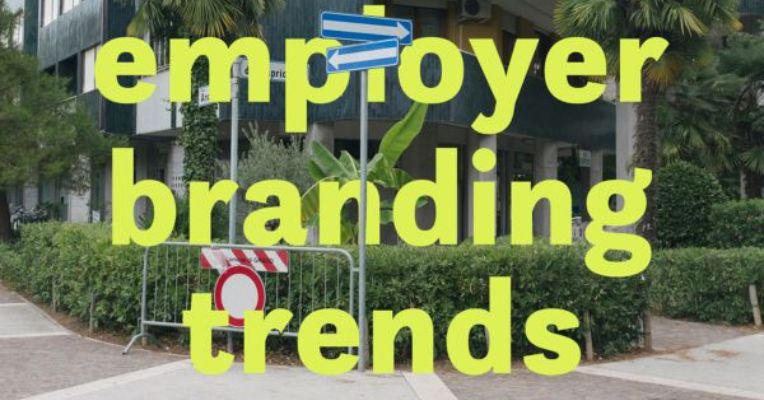 Employer Branding Trends 2023 - Well Prepared in the War for Talents
3. October 2023
6 min Lesezeit
Recognize Good Inbound Content: 7 Attributes To Look Out For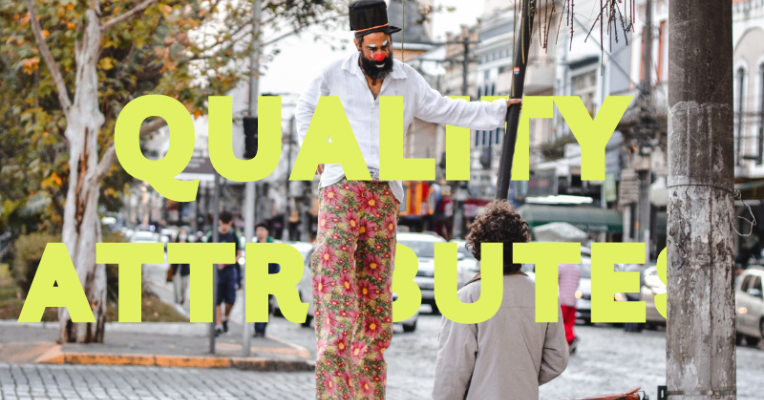 Recognize Good Inbound Content: 7 Attributes To Look Out For
11. September 2023
6 min Lesezeit
Get your LinkedIn off to a Great Start in 2023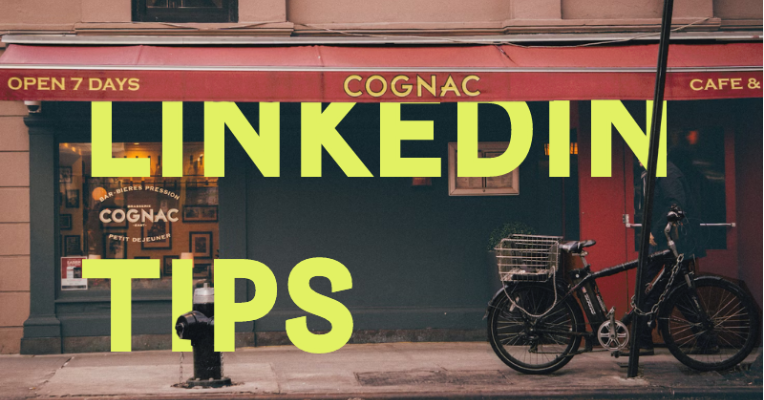 Get your LinkedIn off to a Great Start in 2023
22. August 2023
5 min Lesezeit