Want to reel in big fish?
The Inbound Marketing agency with experience
Understand customers' needs – Marketing through Experience
If the big fish keep getting away, you might be using the wrong bait. Websites offer a ton of useful information. But if you want to use your corporate site or landing pages as strategic lead generation tools, then inbound marketing is the thing for you.


What is Inbound Marketing?
Pique your customers' interest with high-quality content that helps them in their decision-making processes. Inbound marketing offers numerous possibilities and channels to turn your stories into valuable leads and to anchor them in your marketing & sales strategy.

Contentfish is a HubSpot Partner
We are a certified HubSpot partner - which makes us part of the world's largest inbound marketing platform. We not only have the technical capabilities to implement inbound marketing in B2B companies, we also have the technical know-how to support you on the journey from getting a handle on inbound strategy through to practical implementation.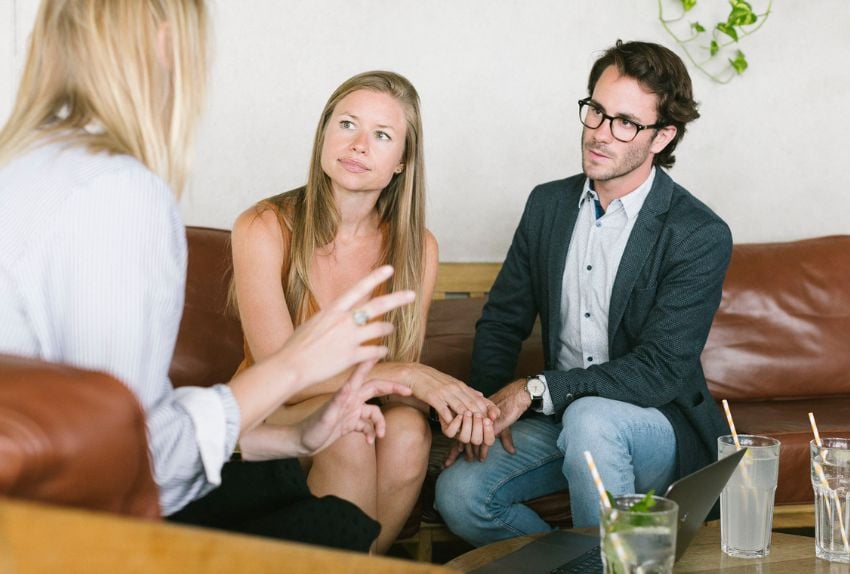 Inbound Marketing Workshops
Introduction to Inbound Marketing

Brand positioning and Sales Funnels

Definition of roles and resource planning
Development of Buyer Personas and the Buyers Journey
Development of the lead generation process


Setup & Onboarding
Setup and HubSpot Integrations

Setup of your marketing processes and employee training
Support with templates and process optimization


Lead-Management
Advice & Team-Coaching

Content Strategy

Content Production

Content Promotion

Lead Nurturing

Reporting

Campaign Management
Creation of gated content products (whitepapers, e-papers, checklists, infographics etc.)
Creation of blogs
Development and implementation of landing pages, microsites, one-pager & corporate websites
Social media support
SEO optimization

"Together with Contentfish, we developed the content strategy for our inbound marketing campaigns on Modern Workplace. All content was delivered quickly and in high quality. Our complex expertise was optimally mapped and we are very satisfied with the collaboration."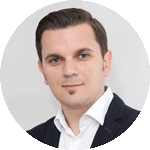 Hamdija Trnjanin
Head of Digital Marketing | ACP Holding Österreich GmbH
Pull-Marketing
We'll sharpen your perspective on the kind of marketing activities that capture your target group and fulfill their needs.
Pull-Marketing
Improved ranking
Our target-group oriented campaigns improve the overall ranking of your company.
Improved ranking
Qualified lead generation
See your marketing investments pay off with happy customers.
Qualified lead generation
Data-based reporting
Gain a better overview of your customers through professional data evaluation.
Data-based reporting
Inbound marketing is like fishing. Guess where our name comes from?
What's up with content marketing?
Our Content Marketing Blog
The vast ocean that is Content Marketing can be tricky to navigate. Our credo is to create easy-to-understand content, no matter how complex the topic is. Stay curious.
Automation With Artificial Intelligence: Top Tools Compared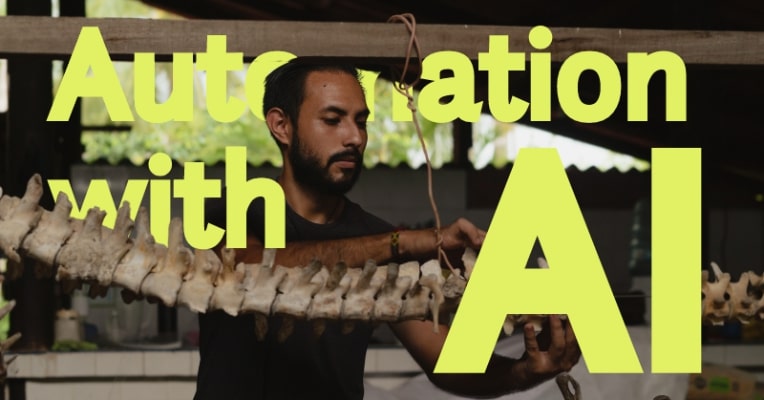 Automation With Artificial Intelligence: Top Tools Compared
8. November 2023
4 min Lesezeit
Text Creation Using AI: 5 Tools To Look Out For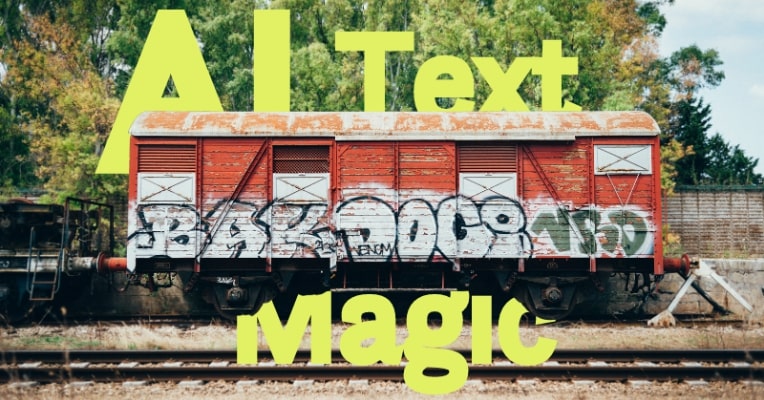 Text Creation Using AI: 5 Tools To Look Out For
31. October 2023
7 min Lesezeit
Artificial Intelligence in Marketing: Putting New Technologies to the Test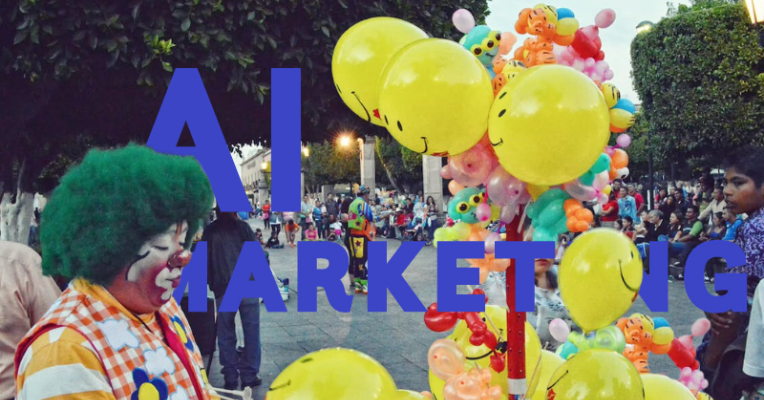 Artificial Intelligence in Marketing: Putting New Technologies to the Test
14. October 2023
7 min Lesezeit