Shine like a Star... Fish!
The text agency with purpose
Texts that sell
There is no marketing without convincing texts. They strengthen your brand and help gain attention from potential customers as well as generate interest in products or services. By addressing your target group with purpose and a goal, SEO-optimized texts are a crucial part of online marketing. Excitingly narrated, simply explained
Our copywriters capture your message. We support you with convincing content for your campaign, exciting stories for your blog, concise slogans for social media and everything else you may need to address your target group. With us, you'll find experienced copywriters for all text types and formats. You define your requirements, we take care of the rest.
With Contentfish, we managed to create a blog and generate much more traffic from our website in a short period of time. We're especially happy with the well-written texts. Contentfish consistently succeeds in explaining even technical topics to our customers in a concise and comprehensible way.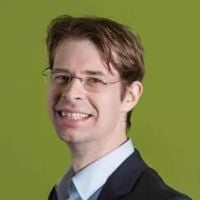 Jürgen Sadleder
Managing Director | corner4 Information Technology GmbH
Corporate Blog
High-quality content on a corporate blog shows the expertise of your team and strengthens the trust potential customers have in your products and services. Through well-researched and appealing articles, we encourage readers to find out more about your company. Additionally, convincing content and SEO-optimized texts improve the search-engine ranking of your website.
Website
Concise content for your website offers its visitors a clear overview of your company and its services. Informative yet easily understandable content conveys to your potential customers that you have the expertise and experience to meet their demands. Additionally, high-quality and SEO-optimized content leads to a better search engine ranking of your website.
E-Mails
With our texts, we make sure that your e-mails are actually opened, read and perceived in a good way. Through a clear and convincing writing style, we encourage the recipient to react to the content of your message, for example by clicking on links or buying your products.
Adressing your Target Audience
Print Forms
High-quality texts in different print forms such as brochures, flyers or catalogs give your potential customer a professional and respectable impression of your business. We convey your message in a clear and appealing register. In addition, convincing texts encourage your potential customers to get in touch with you or buy your products.
Social Media
Creative texts on various social media channels support you in building a strong online presence and maintaining consistent interaction with customers. We spread your messages by addressing your target group as well as utilizing unconventional ideas to increase the reach of your social media presence.
Addressing your Target Audience
Press Releases
Profesionally written press releases improve the way relevant media outlets and journalists perceive you. A precise and convincing choice of words leads to clear communication of your messages. Additionally, professional press releases position your company as a competent and trustworthy player in your field.
Want to hook your readers?
Meet Katharina
Texts are pivotal for successful marketing. Whether it's your website, blog or social media channel - clear and convincing texts addressed to your target group are crucial to the success of your business. Alongside our team, our project manager Katharina has mastered creative storytelling and finds a way to convey even difficult topics comprehensively.
Book your free first appointment with Katharina now!

What's up with content marketing?
Our Content Marketing Blog
The vast ocean that is Content Marketing can be tricky to navigate. Our credo is to create easy-to-understand content, no matter how complex the topic is. Stay curious.
Automation With Artificial Intelligence: Top Tools Compared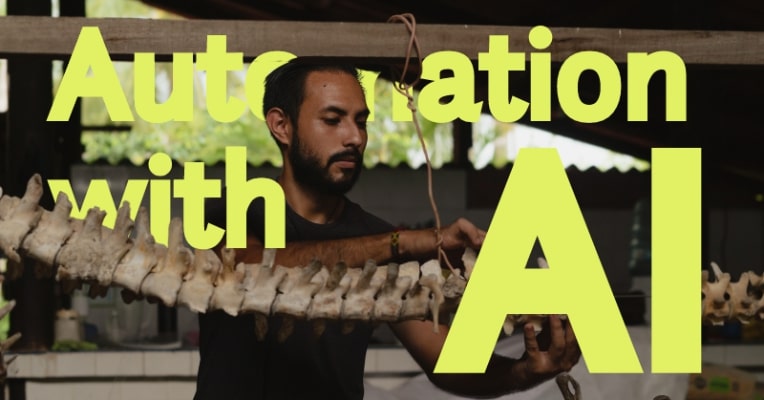 Automation With Artificial Intelligence: Top Tools Compared
8. November 2023
4 min Lesezeit
Text Creation Using AI: 5 Tools To Look Out For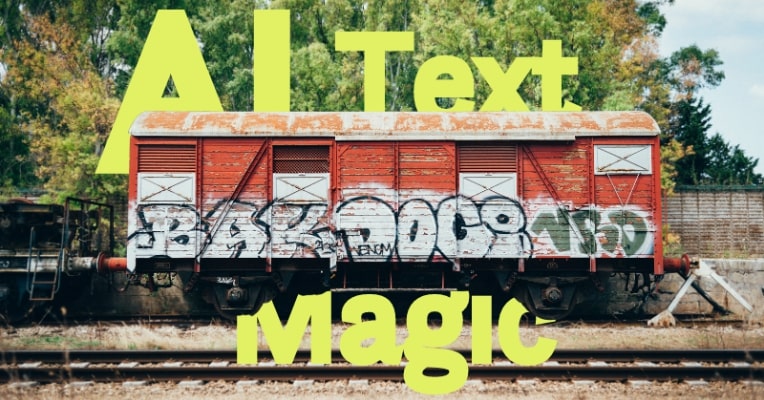 Text Creation Using AI: 5 Tools To Look Out For
31. October 2023
7 min Lesezeit
Artificial Intelligence in Marketing: Putting New Technologies to the Test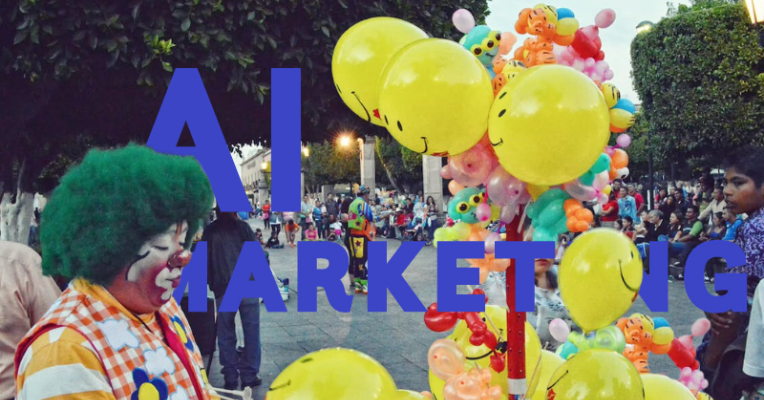 Artificial Intelligence in Marketing: Putting New Technologies to the Test
14. October 2023
7 min Lesezeit