The video agency with drive
Moving Videos
A juggling octopus on a unicycle jumping through a ring of fire? Of course, let's do it! Creative videos make for a unique audiovisual experience and help generate attention and more reach for your brand online. Of course, we can be serious, too- give the octopus a tie, perhaps? ;) Fascinating Stories, Moving Images
Your story should inspire and reach as many people as possible. Together, we create the adequate setting and tell your story with wit, verve and emotion. We provide you with a video you can use over a longer period of time on multiple channels. After all, good movies are always in season!
The production of our job profiles was an enormous success. The shooting day quickly turned into a team-building exercise, which motivated and excited all participants for weeks afterwards. We were surprised by the positive impact this experience had on our employer branding as well as our internal branding.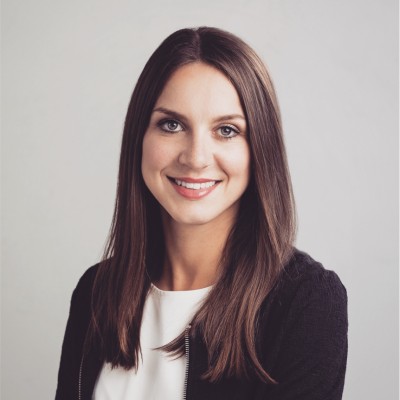 Christina Bauer
Teamlead Organizational Development & Digitalization | Almdudler
Creative Sessions
During our Creative Sessions, we develop ideas for our concept, the story and the visual realization of your videos. We focus on a clear message that represents your company and reaches your target group.
Pre-Production
Pre-production is one of the most crucial phases of video creation. During this phase, we analyze your goals and requirements to develop the foundation of the production process. Thanks to thorough planning and preparation, we avoid unnecessary costs and delays, so we can make the best of your video marketing.
Selection of the right Videographer
Production
On shooting days, we give it all we've got! The video crew keeps the cameras rolling, the director pulls a thousand strings, and the actors are organized by the project managers. In short: Orderly chaos with lots of fun!
Equipment & Transportation
Post-Production
All videos receive their finishing touches during post-production. Here, the videographers ensure a unique brand experience for your target group in the highest quality possible.
Want to put your company in the spotlight?
Meet Pia.
Get creative minds with experience in video production on board with Contentfish. In cooperation with Pia and our experienced team of videographers, we create unique audiovisual experiences that move your target group and motivate them to take action. From image films to product presentations - we shine the light on your brand.

Book your free first appointment with Pia now.
What's up with content marketing?
Our Content Marketing Blog
The vast ocean that is Content Marketing can be tricky to navigate. Our credo is to create easy-to-understand content, no matter how complex the topic is. Stay curious.
Automation With Artificial Intelligence: Top Tools Compared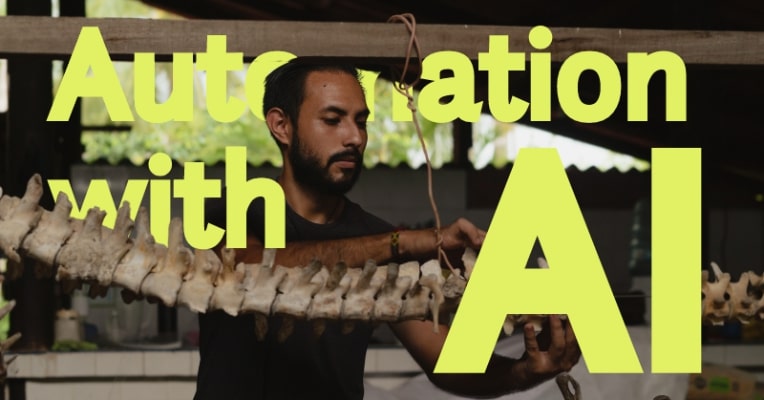 Automation With Artificial Intelligence: Top Tools Compared
8. November 2023
4 min Lesezeit
Text Creation Using AI: 5 Tools To Look Out For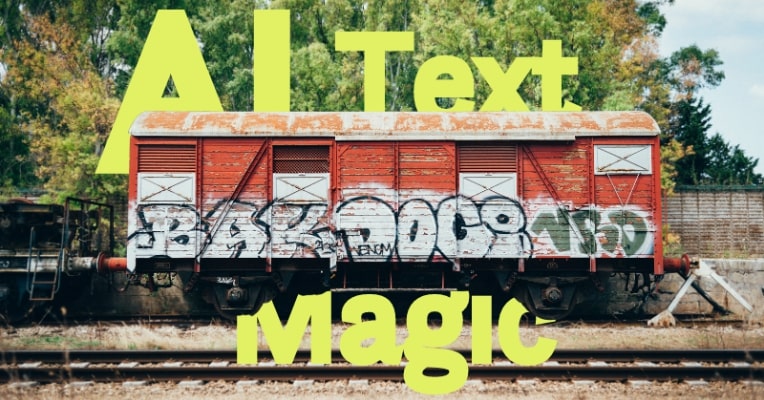 Text Creation Using AI: 5 Tools To Look Out For
31. October 2023
7 min Lesezeit
Artificial Intelligence in Marketing: Putting New Technologies to the Test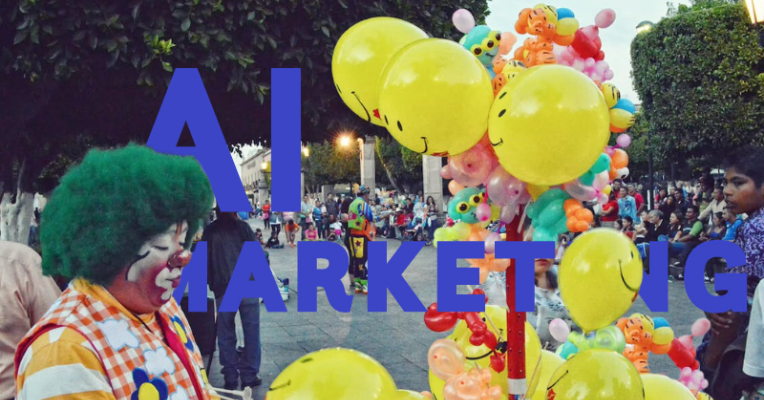 Artificial Intelligence in Marketing: Putting New Technologies to the Test
14. October 2023
7 min Lesezeit