A Recipe For Success: Happier Employees in The New World of Work
With a clear blog mission, professionally researched articles and exciting content, Sodexo Austria's corporate blog has a lot to offer its readers. In their blog, the leading provider of employee benefits addresses contemporary corporate values including employee appreciation, satisfaction, and benefits, plus how these contribute to employer attractiveness. By including current studies and best practice examples, the blog helps strengthen genuine brand loyalty, generates a steep growth in website traffic, and has satisfied readers regularly coming back for more.
"Contentfish consistently delivers high-quality content and always supports our team with fresh ideas for content marketing."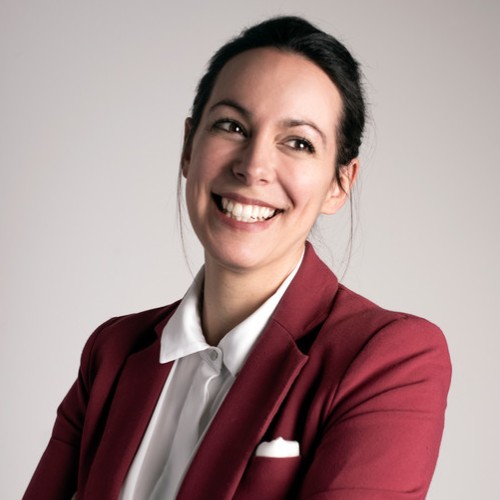 Mareike Graf
Chief Marketing Officer | Sodexo BRS for Austria & Germany
Requirements
Providing incentives and motivation solutions, Sodexo is a global company and also the market leader in Austria. With engaging blog posts, employers and employees can find quality content about the new world of work, tax-free benefits, employee appreciation and what makes employers attractive. For their content creation, Sodexo BRS Austria wanted professional SEO copywriters who could bring a fresh perspective on the topics and dedicate themselves to delivering consistently high-quality material.
Goals
Whether you're a managing director, an employee or a trainee, everyone should be familiar with Sodexo vouchers as part of the modern workplace. The company blog has been a central component of Sodexo's successful content marketing strategy for more than 2 years by getting the word out in an engaging, informative way. It serves to generate leads and traffic, to provide managing directors and HR workers with helpful content, and to elevate the reputation of the Sodexo brand, enhancing brand authenticity and attractiveness.
Step 1
Editorial Meetings
Regular editorial meetings are held with the entire team to generate new content ideas, recycle popular posts, analyze the performance of existing articles and define topic areas for new content.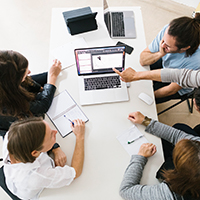 Step 2
Content Creation
Based on briefings experienced SEO copywriters write engaging articles, incorporate current statistics and study results, and interview experts on relevant HR and tax issues. From the very beginning, Sodexo BRS Austria attached great importance to addressing its readers authentically, and together we developed a brand language with this in mind.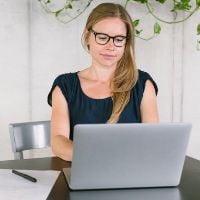 Step 3
Ready to Publish
Using the 6-eyes principle when creating and editing ensures the high quality of each blog post. After approval of the created content, the Sodexo editorial team takes care of the publication, distribution and marketing via its communication channels.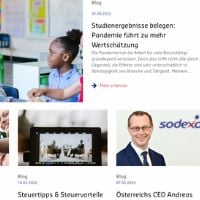 Assessment & Benefits
Smart Solutions
With its company blog, Sodexo BRS Austria proves that the provider is about more than selling employee vouchers: it's about happy employees in the new world of work.
Brand Loyalty

High-quality blog posts with high added-value for readers. Sodexo BRS Austria has successfully delivered on this for more than 2 years, and accordingly is sustainably strengthening its brand.
Traffic & Leads
Focus on user intent and search engine optimization lead to steadily growing traffic. Leads come from worthwhile gated content.
Appreciation

With the help of employee benefits and authentic content, Sodexo not only brings tax advantages, but also fosters positive contemporary corporate values in companies.
Bringing Customers Closer with a Corporate Blog
Our Conclusion
"The company blog is a powerful tool in today's B2B marketing. Sodexo BRS Austria recognized from the start that it's about the needs of their customers - this resulted in quality, high value content for readers.."
Pia Eck | Project Manager
What's up with content marketing?
Our Content Marketing Blog
The vast ocean that is Content Marketing can be tricky to navigate. Our credo is to create easy-to-understand content, no matter how complex the topic is. Stay curious.
Employer Branding at its Best: 10 Erfolgsgeschichten und Best Practices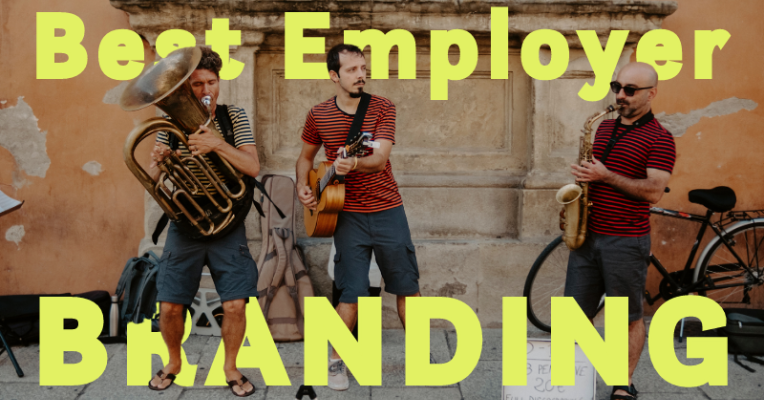 Employer Branding at its Best: 10 Erfolgsgeschichten und Best Practices
28. September 2023
5 min Lesezeit
Guten Inbound Content sofort erkennen: 7 Qualitätsmerkmale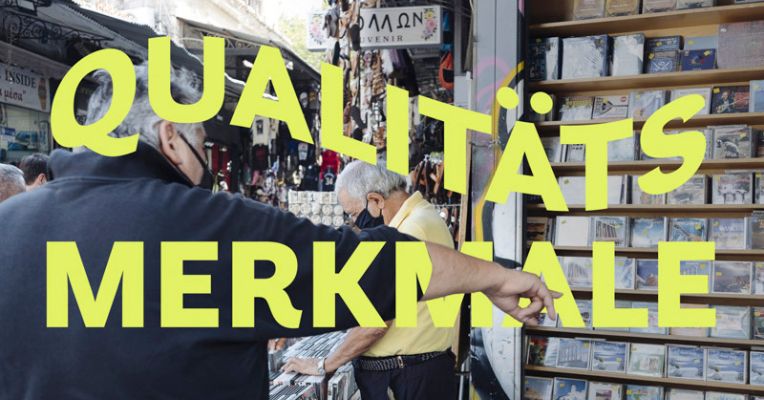 Guten Inbound Content sofort erkennen: 7 Qualitätsmerkmale
31. August 2023
5 min Lesezeit
Mit diesen 10 Tipps startest du 2023 auf LinkedIn richtig durch
Mit diesen 10 Tipps startest du 2023 auf LinkedIn richtig durch
17. August 2023
5 min Lesezeit