Contentfish helps you gain new customers and attract the right employees. At our agency, we only bring authentic content to the table.
Thirsty for more?
See how Almdudler inspires current and potential employees with this employer branding campaign.
The happy employee.
Storytelling & SEO have helped Sodexo Austria GmbH steadily increase organic traffic & leads since 2020.
2-3 qualified leads per week.
With Content-as-a-Service, IT service provider corner4 increases its Sales Qualified Leads and website traffic.
Content Marketing
Content Marketing is the key to overcoming modern challenges like lead generation and a scarcity of skilled workers. At our company, we specialize in solving these exact business cases. Our team of experienced content managers will guide you every step of the way, from strategizing to achieving your goals.
Content for HR departments
Content for
Marketing Teams
*May contain traces of shellfish.
HubSpot is a business software that increases the customer experience and makes our (working) lives much easier. Not only are we theoretically a long-term partner, but we've been solving the majority of our business challenges with HubSpot since 2017. We love HubSpot. And so do our customers.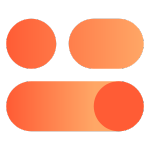 CMS Hub
The website software for companies in the B2B sector.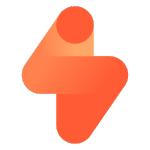 Marketing Hub
The way modern marketing works.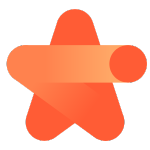 Sales Hub
Increase sales efficiency and relieve the team at the same time? That's how it's done!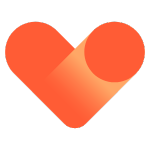 Service Hub
The tool for faster communication & better service.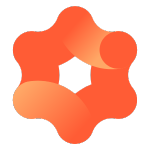 Operations Hub
The playground for your IT department.
Arrange a free demo appointment
Arrange a free demo appointment
Your story makes a difference.
In a world that is increasingly standardized, it's crucial for a company to cultivate and showcase its uniqueness. It's the only way your target audience can pick you out from the competition.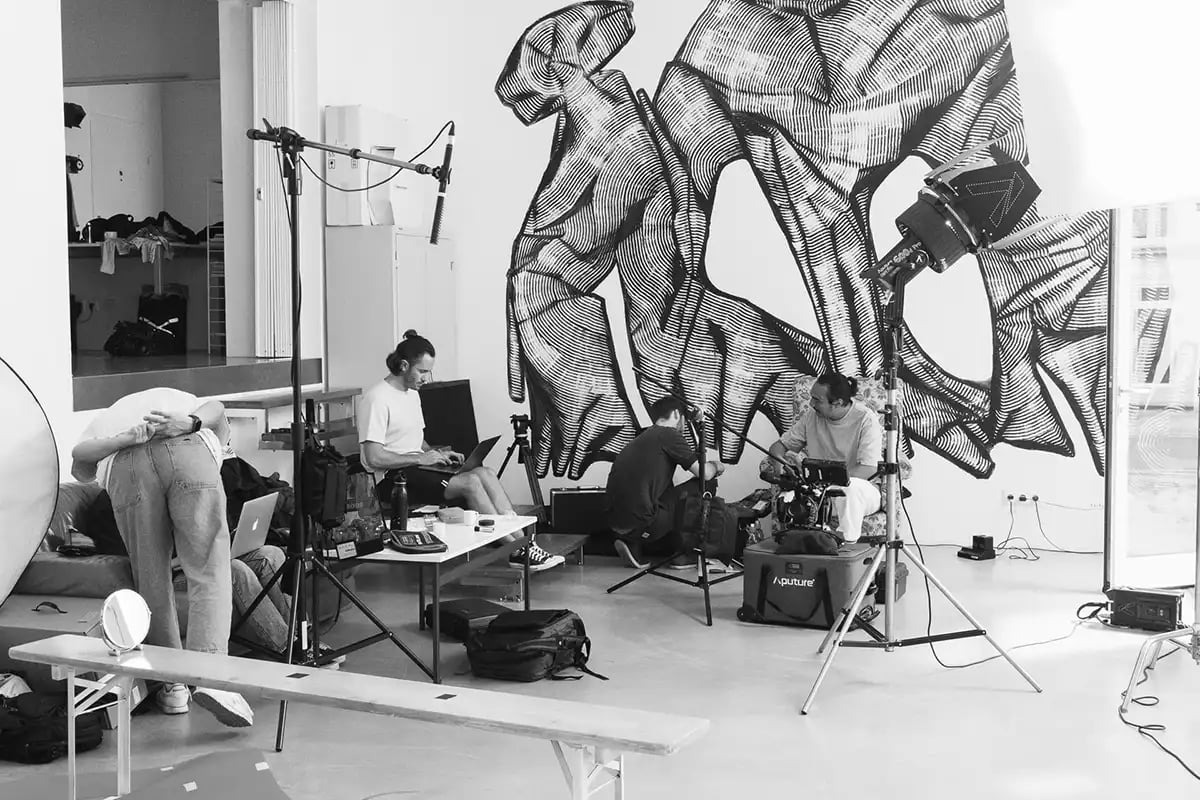 The Crew behind Contentfish.
Suitable for any mast height. We're a reliable partner for companies of all sizes ready to make the leap into refreshing content marketing & employer branding.
Get the best selection at
the Contentfish Market.
Content agency services at a glance.
What's up with content marketing?
Our Content Marketing Blog
The vast ocean that is Content Marketing can be tricky to navigate. Our credo is to create easy-to-understand content, no matter how complex the topic is. Stay curious.
Employer Branding Trends 2023 - Well Prepared in the War for Talents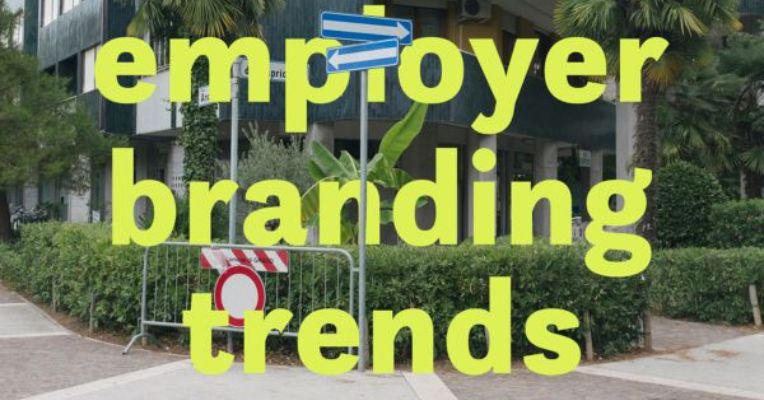 Employer Branding Trends 2023 - Well Prepared in the War for Talents
3. October 2023
6 min Lesezeit
Recognize Good Inbound Content: 7 Attributes To Look Out For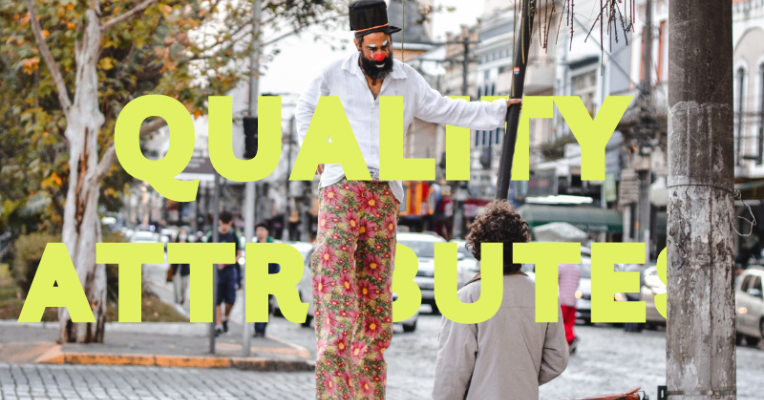 Recognize Good Inbound Content: 7 Attributes To Look Out For
11. September 2023
6 min Lesezeit
Get your LinkedIn off to a Great Start in 2023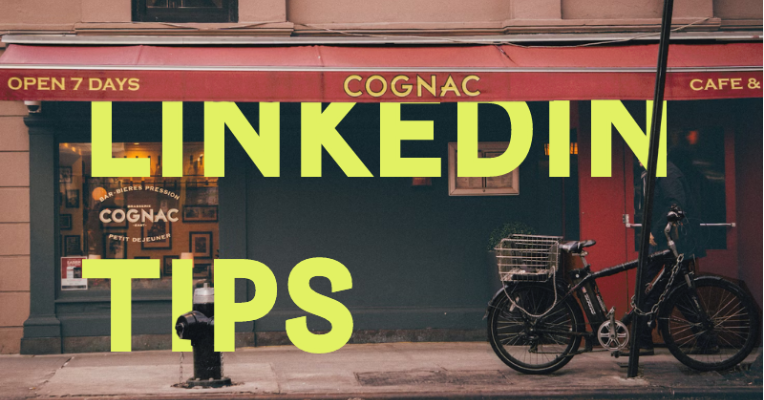 Get your LinkedIn off to a Great Start in 2023
22. August 2023
5 min Lesezeit