The Content Agency in Vienna.
Our customers believe in content marketing.
Thirsty for more?
See how Almdudler inspired current and future team members with their employer branding campaign.
The happy employee.
Storytelling & SEO have been helping Sodexo Austria GmbH to steadily increase organic traffic & leads since 2020.
Content for innovators.
How do you transform the valuable IT knowledge of around 2000 employees into exciting stories for external communication?
We all have exciting stories inside of us, if we just know where to look. Together with our customers, we dive deep to find valuable & unique stories. What sets you apart from the competition?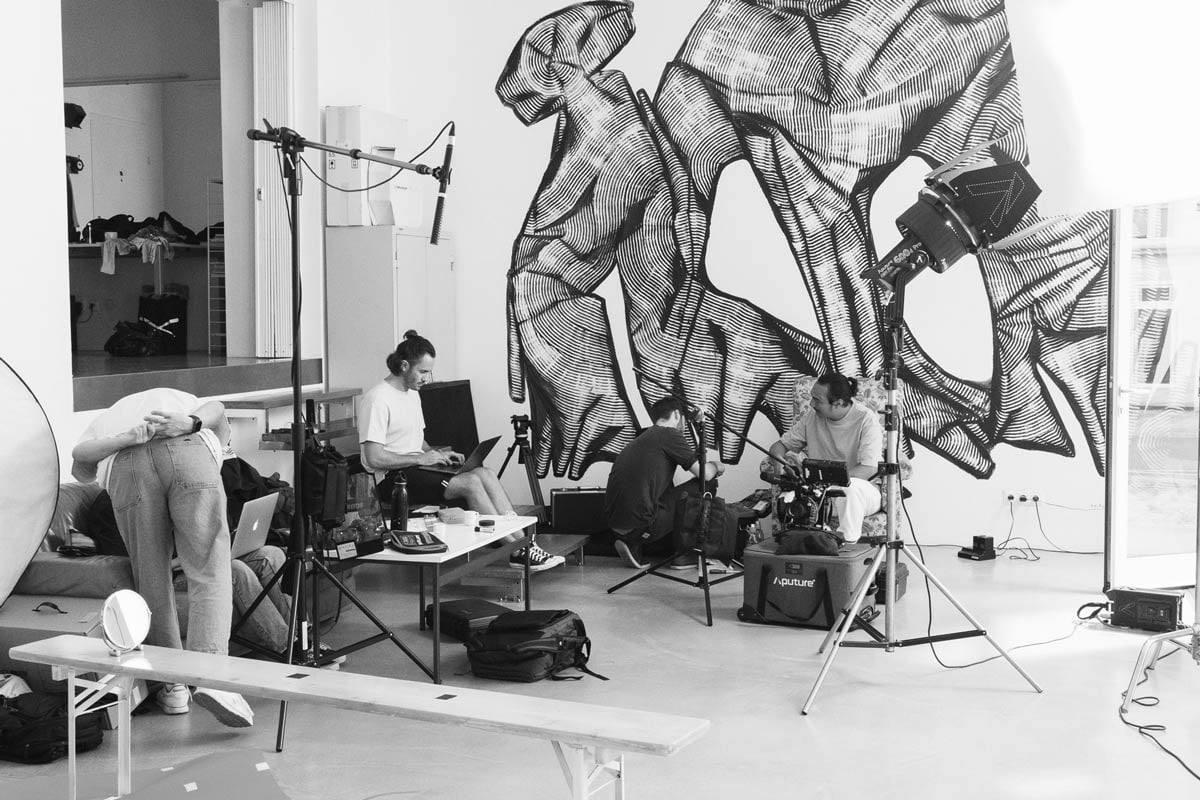 The crew behind Contentfish.
We're ready to help man a ship of any size. A reliable partner when it comes to refreshing content marketing.
Full Service Content Marketing Agency in Vienna.
What's up with content marketing?
Our Content Marketing Blog
The vast ocean that is Content Marketing can be tricky to navigate. Our credo is to create easy-to-understand content, no matter how complex the topic is. Stay curious.
Build Your Own Brand Style Guide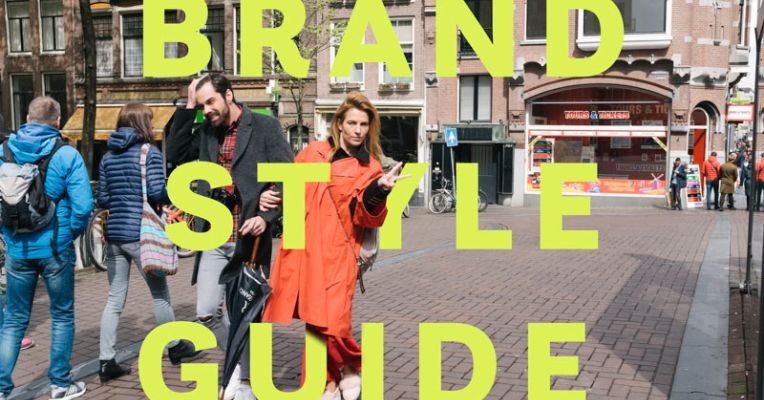 Build Your Own Brand Style Guide
The 4 Things You Need To Know Before Translating Your Website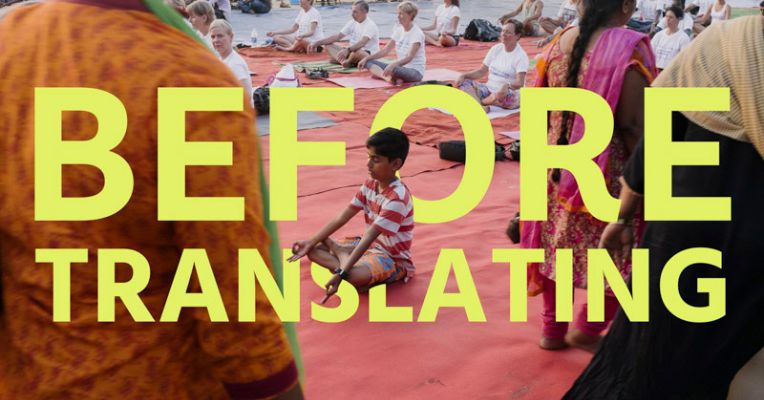 The 4 Things You Need To Know Before Translating Your Website
How To Create Your Own Business Blog in 7 Steps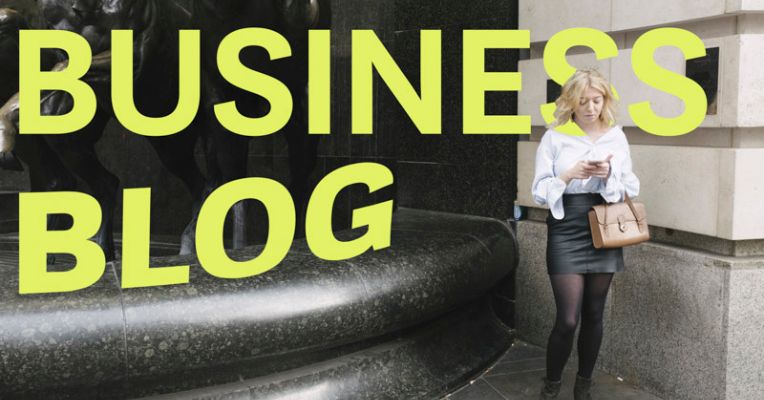 How To Create Your Own Business Blog in 7 Steps